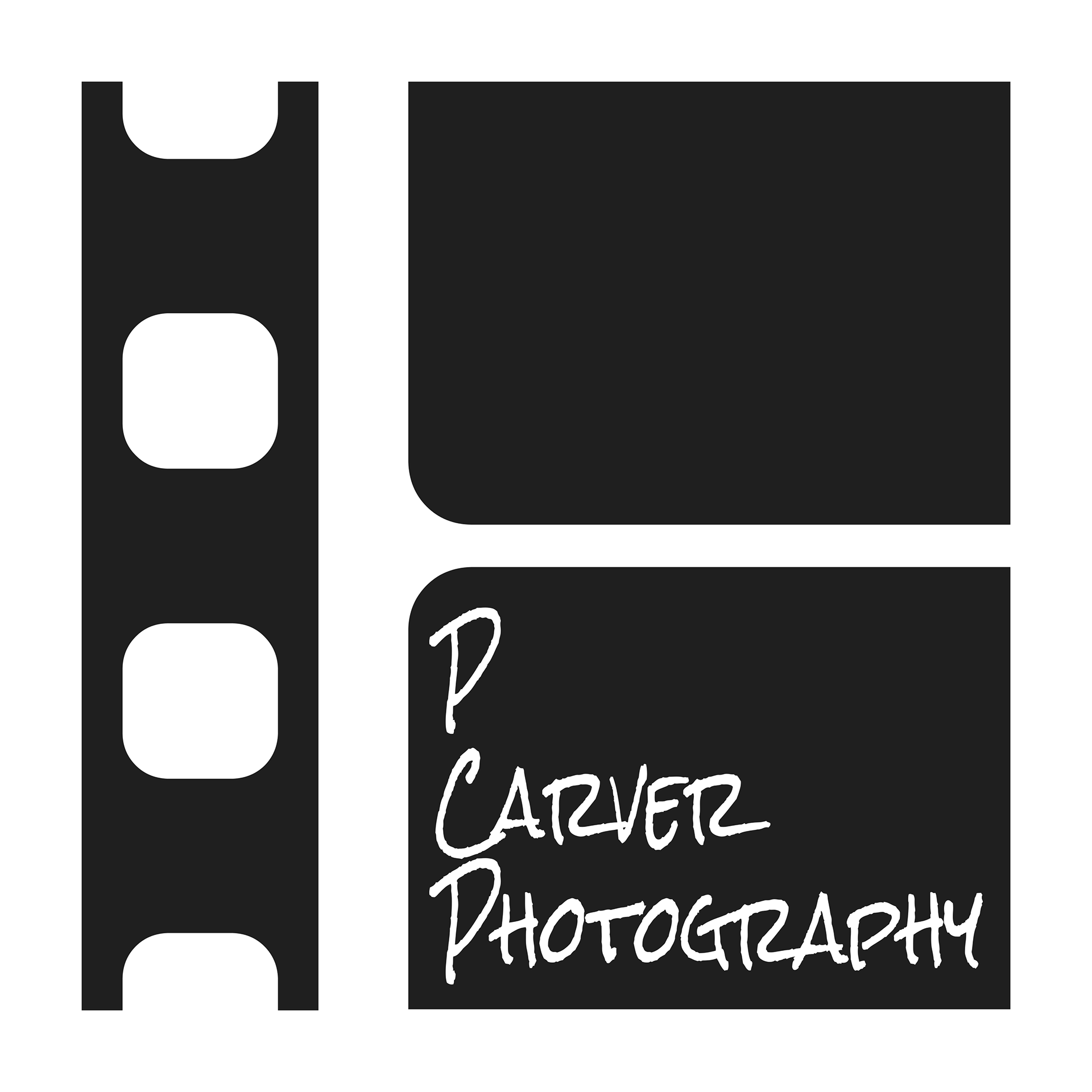 They say a picture is more than a 1000 words, whilst I agree 100% with this quote I also believe a picture is more than just words it is also emotion. A picture can stop you in your travels and consume your attention whether for the right reasons or not. A picture is subjective and some will either love it or hate it, however, it never fails to engage an emotion and an opinion. 
I don't shoot to please the masses, I shoot to show my vision of the world as I see it, I aim to shoot all that is pretty about life on earth and all that is ugly. Life can be polar opposite in every way and that is what my goal is to achieve within my gallery, variation. 
My desire is to have a gallery that shows humanity at its best and worst, a gallery that makes you think or engages an emotion within you. I hope you enjoy my work and at the same time I also hope you don't as some of my images may evoke a negative emotion.......good, welcome to P Carver Photography.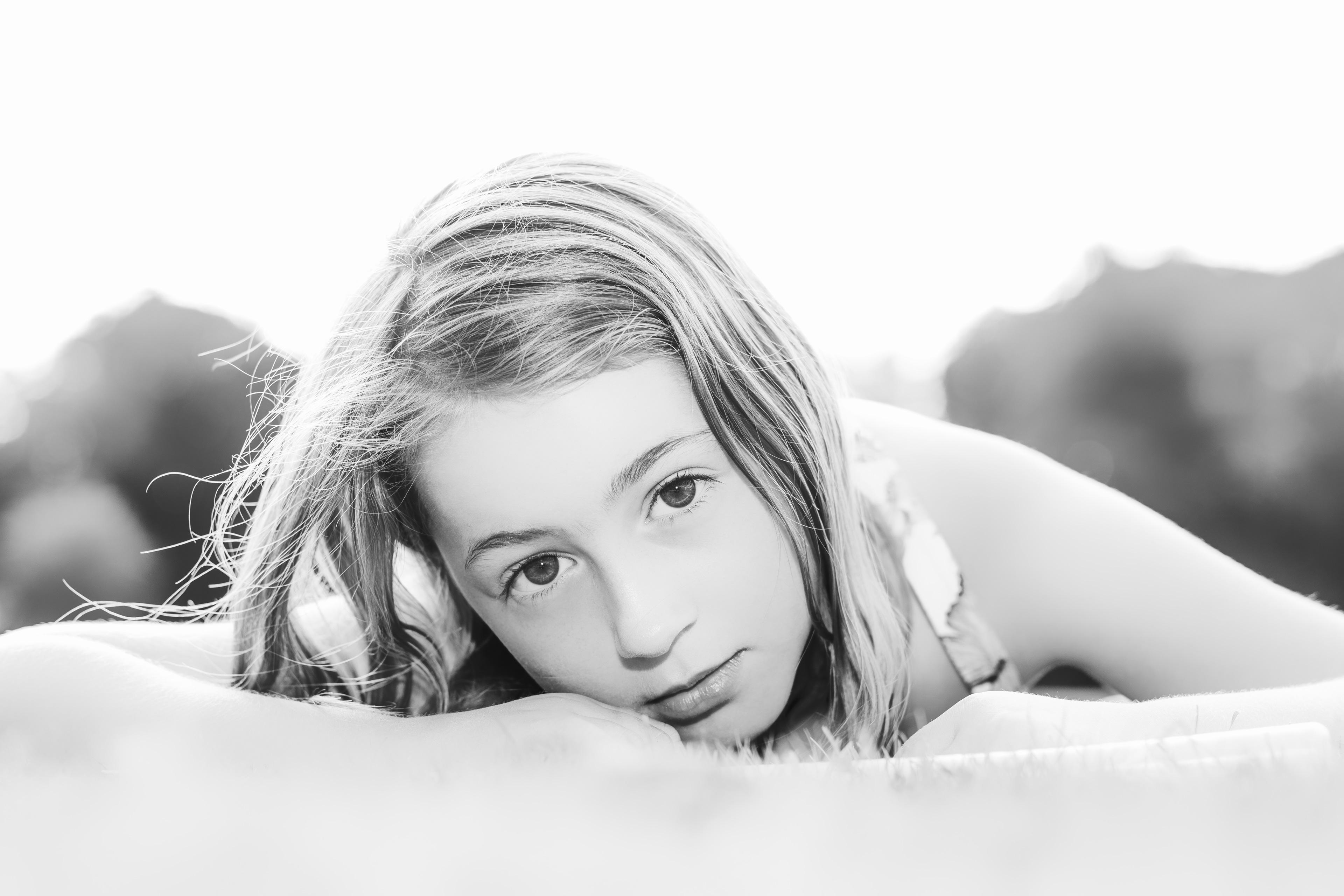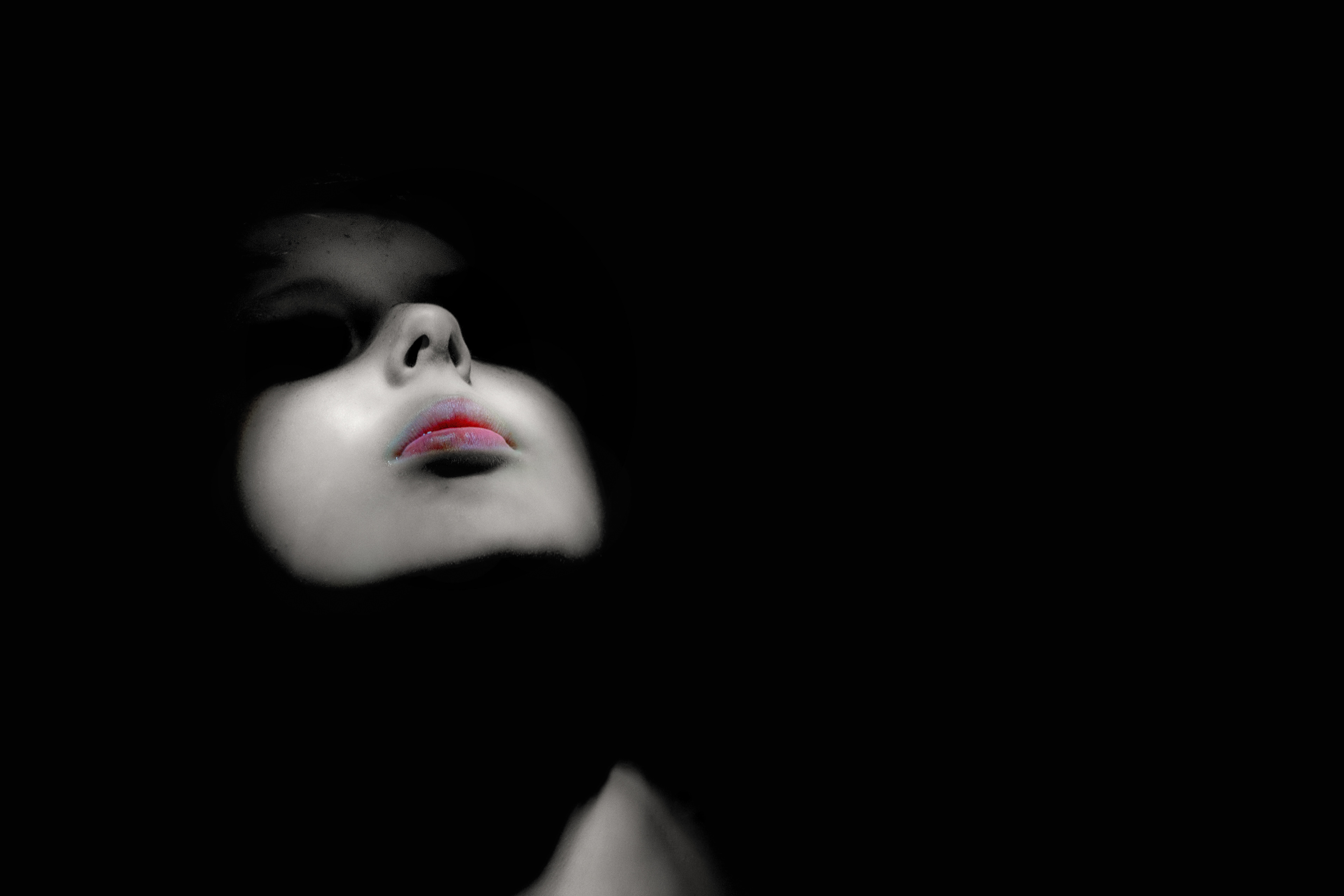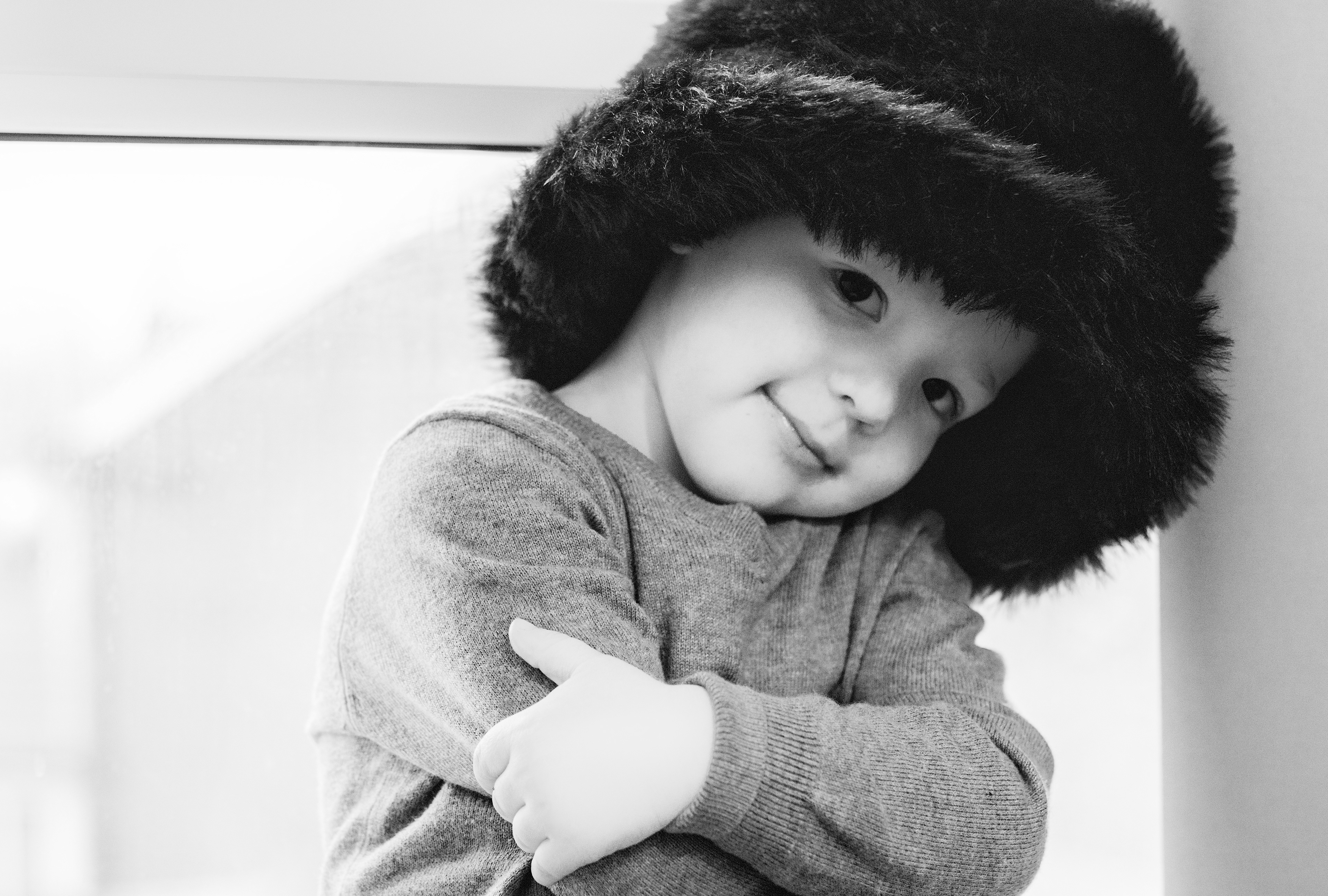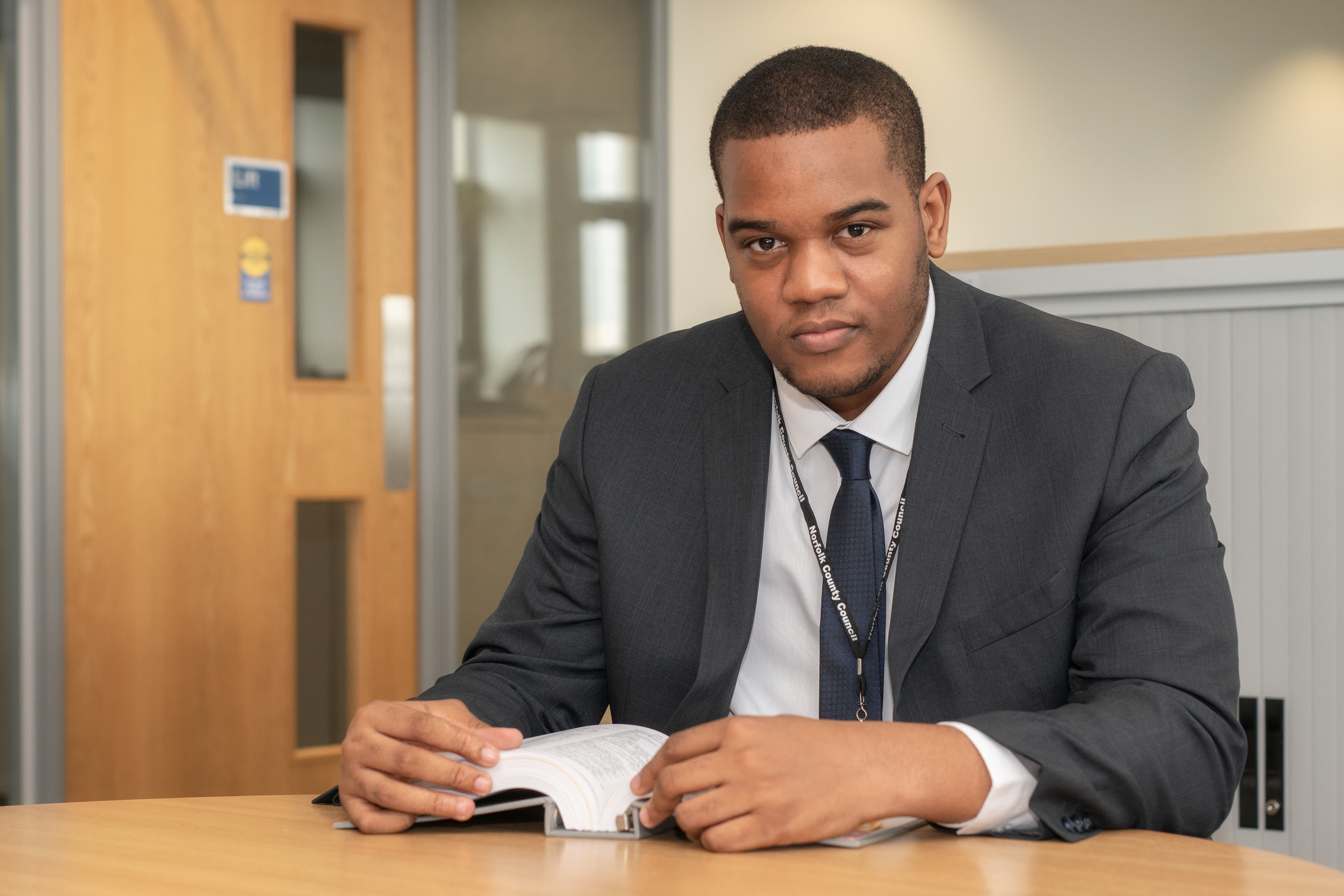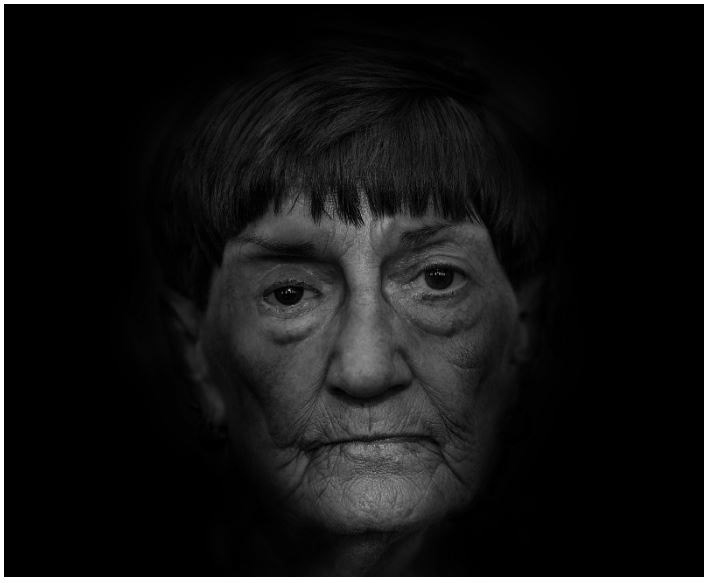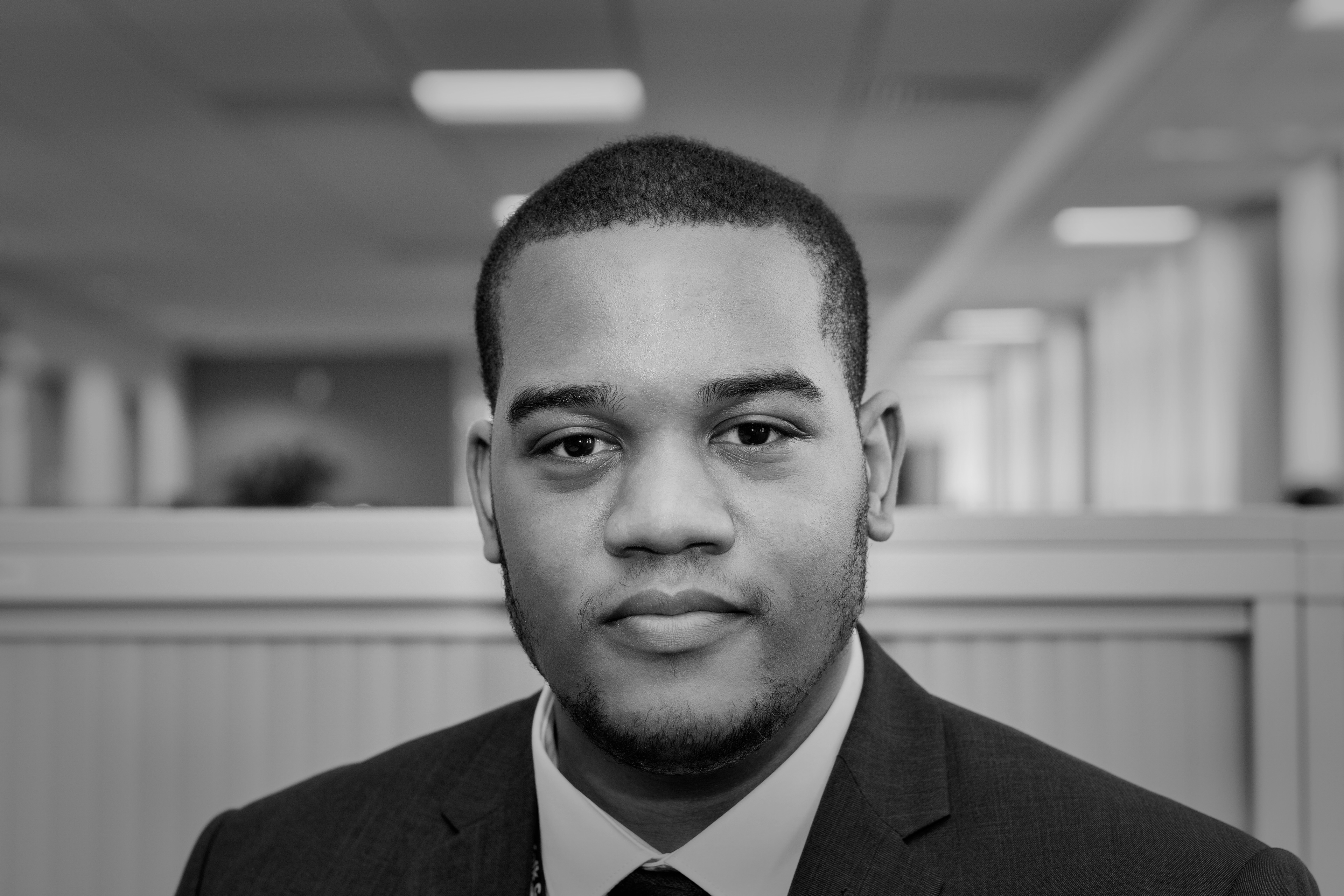 Paul Carver has achieved international recognition for his work in 'Travel & Tourism' 2016 with the Lucie International Photography Awards earning an honorable mention
International Photography Awards Announces Category Winners of the 2016 Competition!
This year, The International Photography Awards received 17037 of submissions from over 162 countries, and is pleased to declare that Paul Carver was awarded Honorable Mention in Special - Travel/Tourism for the winning entry Road to nowhere.